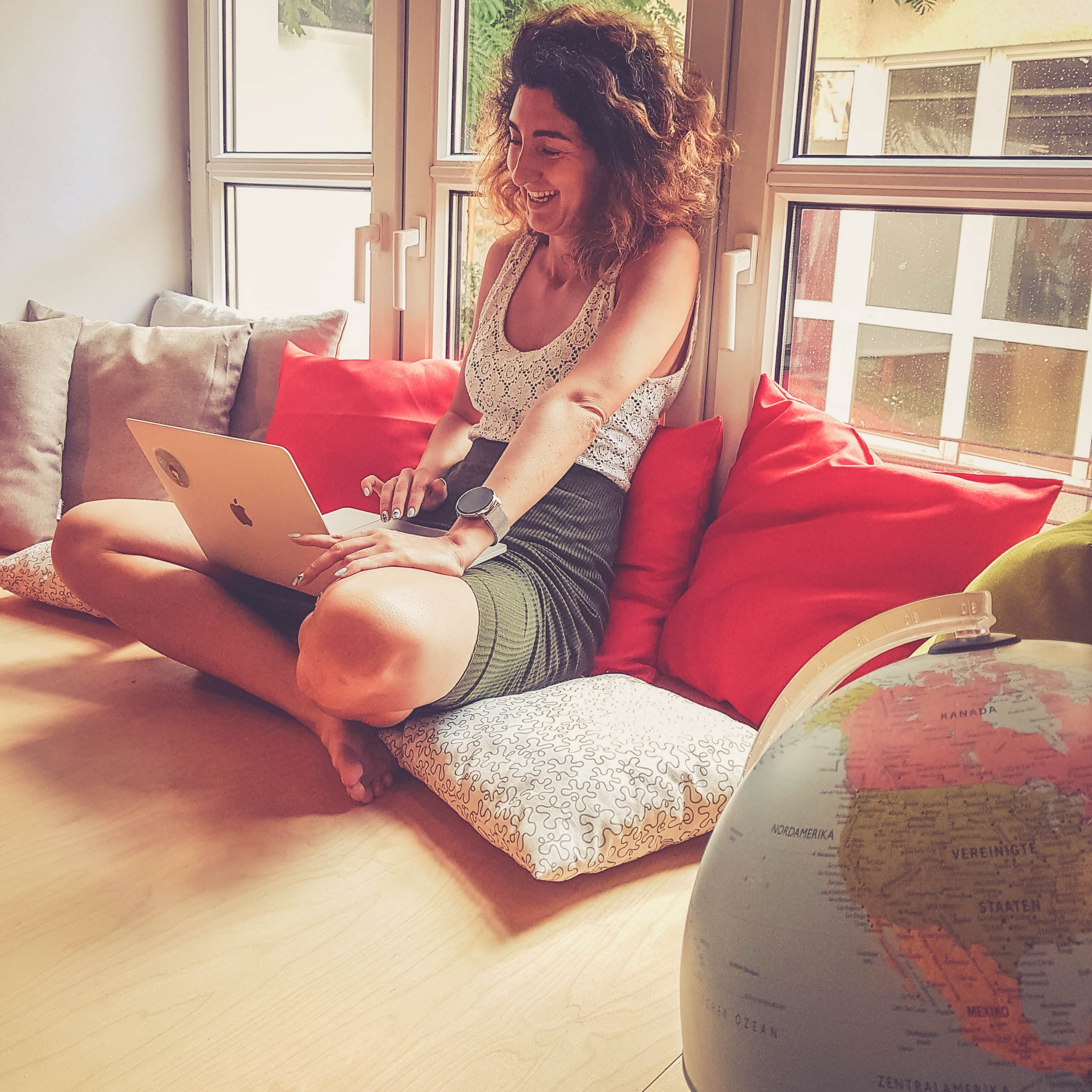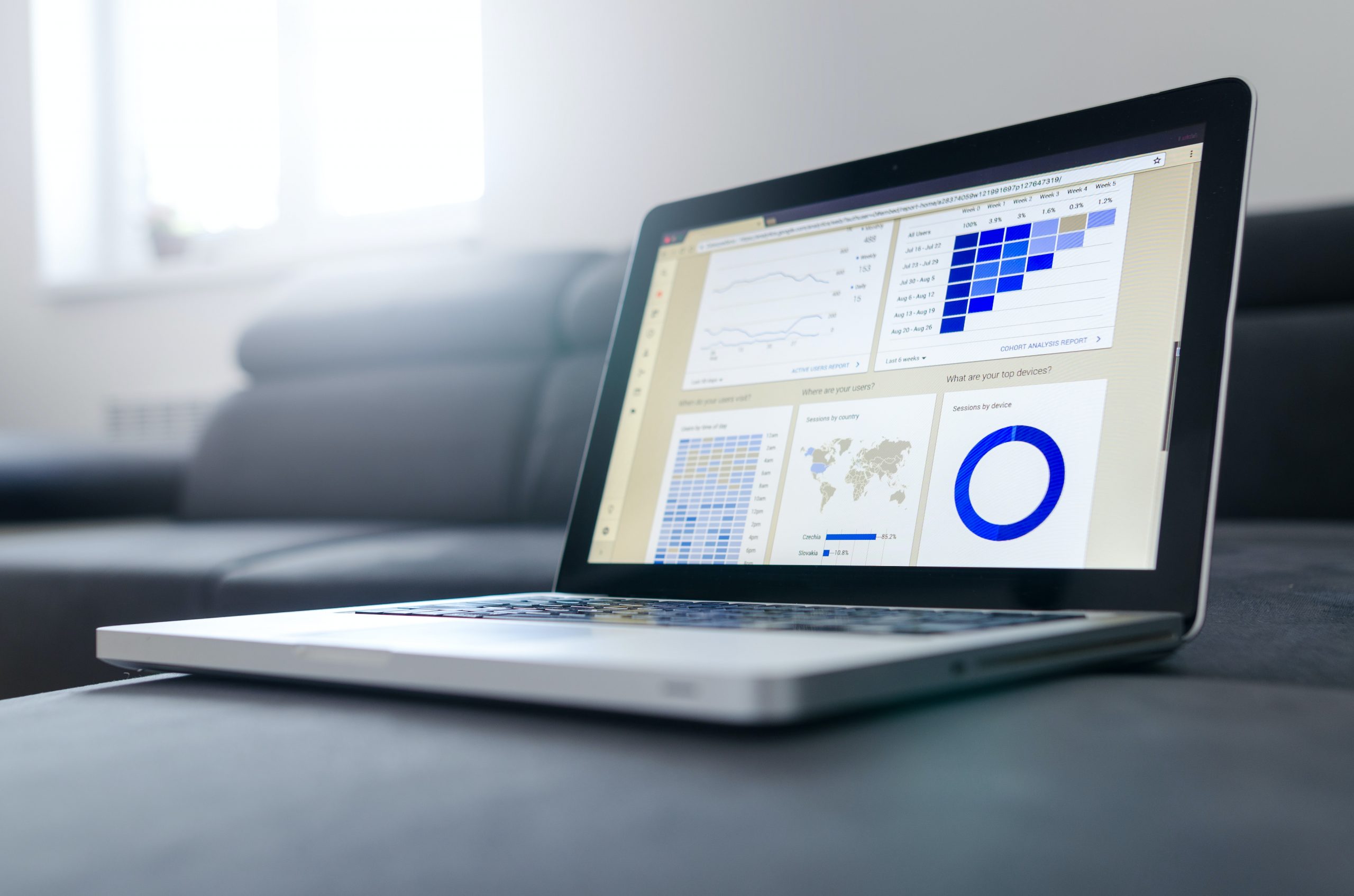 Ana Dobrevska
The Online Business Manager for Soulful Entrepreneurs
Project Management
Do you need help with planning, execution or delegation?
I can manage your projects.
I can be that integrator and right-hand person so you can finally take time off!
Systems & Operations
Do you need help with designing, optimising & managing processes?
I can manage your systems & operations.
I can help you streamline your processes and systems for the backend of your online business!
Team Management
Do you need help with hiring, onboarding, day to day management?
I can manage your team.
I can help you coordinate your amazing remote team and community!
I help soulful entrepreneurs run their businesses smoothly, while I take care of the backend from 0 to scale – so you can you can finally focus on what matters most.
Are you an online soulpreneur or business that needs help with 
Project Management: planning, communication, timelines, deliverables, and milestone management.

System & Operations: documentation of processes/workflows, create and update SOPs, templates, make automations
Team Management:  manage your remote team, updates related to deadlines, action steps, outstanding questions or needs from the team, and project progress
I can do all of these for you and free up your time so you can focus more on what you love most!

I can manage your project from Step 0: Brainstorming all the way to Step 101: Project is Fully Launched.
I can design, optimize, document and  manage your processes so you have the foundation setup to scale.
I can take over day-to-day team management. You won't spend your precious time answering questions and approving work anymore.
I'm the problem solver, fire-putter outer, figure-outer, helper, strategist, finder of stuff, integrator, leader, supporter, accountability buddy, facilitator – call me your online business manager.

And also a digital nomad, yogi  and wellness lover, tech-savvy, checklists obsessed,(guilty!) solopreneur.
I serve soulful business owners with a mission to make the world a better place.
I'm here to help you with 
✔️ setting up business support systems
✔️ day-to-day team management
✔️ onboarding and offboarding client support
✔️ strategizing and implementing actionable plans
✔️ creating, streamlining, and documenting systems and processes
✔️  keeping the organization tight and operations in place
I am self-motivated and take complete ownership of my work as well as flexible and can easily take a new idea and run with it.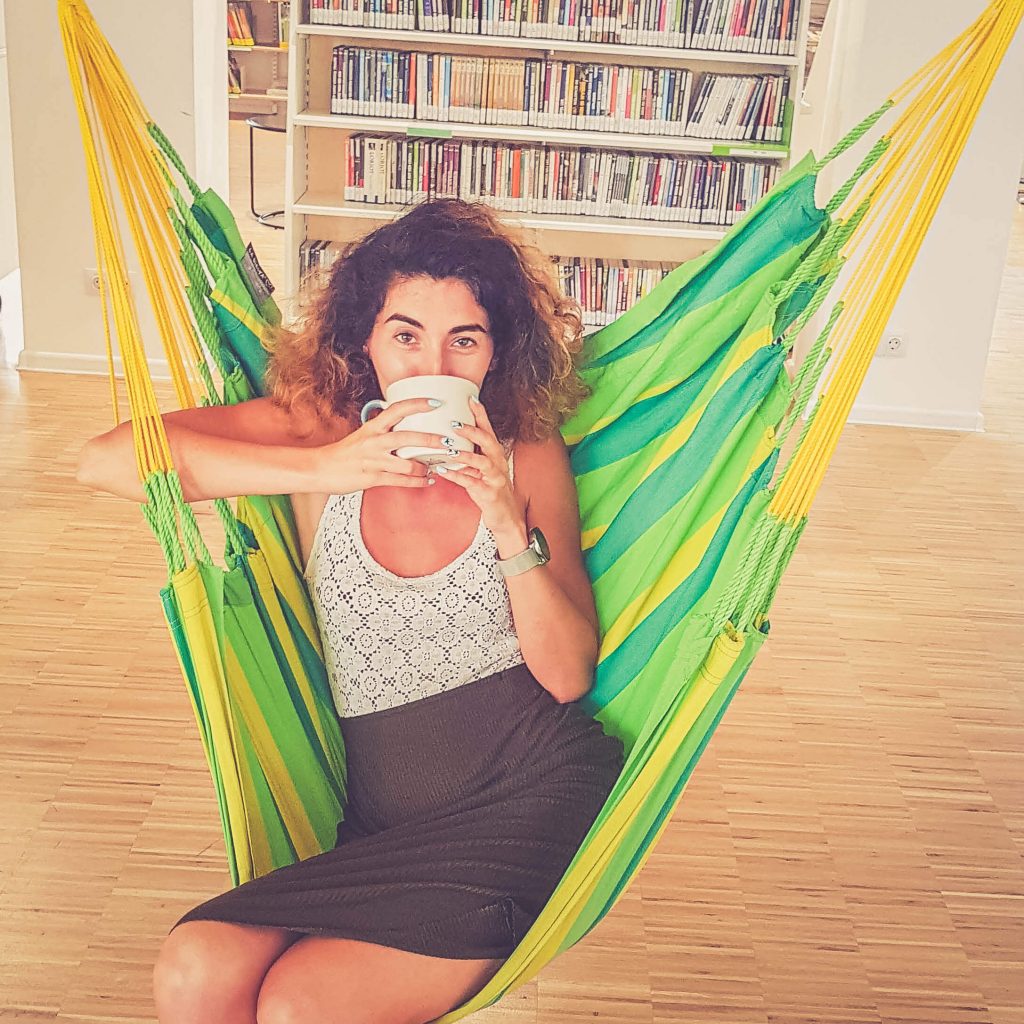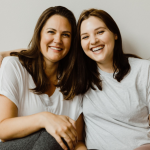 Ana is in charge of our social media and podcast. She is reliable, responsive, and capable of any management task we throw at her! It's been a true pleasure working with her as we grow our business.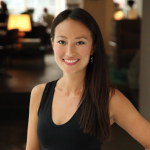 Ana's organizational skills are exceptional! It helped to structure our operational tasks within our channels. Ana is responsible, reliable, delivers on time, and such a vibrant and joyful person to work with.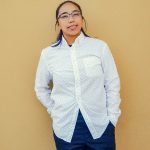 Ana is detailed and is keen to meet all the expectations.
Despite the demands of work, Ana has extraordinary management skills.
I am confident in recommending her services. She never lets you down. She is even open to bringing her creative suggestions to add to what you planned for, but only if you allow her.


I love how personal Ana works! Starting from the moment we met and also during our calls. I can feel her excitement and being creative and her energy around this is really infectious. She's also skilled at giving and receiving feedback, which makes it super easy to work with her.


Ana learns really quickly, I love how she asks great questions when things aren't as clear as they should be, she's a great team player, and very cooperative. She has the attitude of a figure outer, always doing the best she can, and she always gets work done on time, which is fantastic.