We can start busting this out today. But remember – it starts with YOU.
Go ahead – send me a message!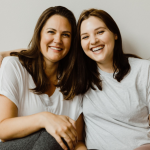 Ana is in charge of our social media and podcast. She is reliable, responsive, and capable of any management task we throw at her! It's been a true pleasure working with her as we grow our business.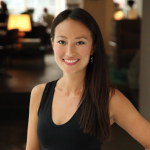 Ana's organizational skills are exceptional! It helped to structure our operational tasks within our channels. Ana is responsible, reliable, delivers on time, and such a vibrant and joyful person to work with.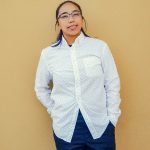 Ana is detailed and is keen to meet all the expectations.
Despite the demands of work, Ana has extraordinary management skills.
I am confident in recommending her services. She never lets you down. She is even open to bringing her creative suggestions to add to what you planned for, but only if you allow her.


I love how personal Ana works! Starting from the moment we met and also during our calls. I can feel her excitement and being creative and her energy around this is really infectious. She's also skilled at giving and receiving feedback, which makes it super easy to work with her.


Ana learns really quickly, I love how she asks great questions when things aren't as clear as they should be, she's a great team player, and very cooperative. She has the attitude of a figure outer, always doing the best she can, and she always gets work done on time, which is fantastic.